I've finally put Nisshi Vol. V up on the gallery: you can see all the photos here. Am I working on Nisshi Vol. VI? Maybe. In the meantime, here's one from Vol. V that I like.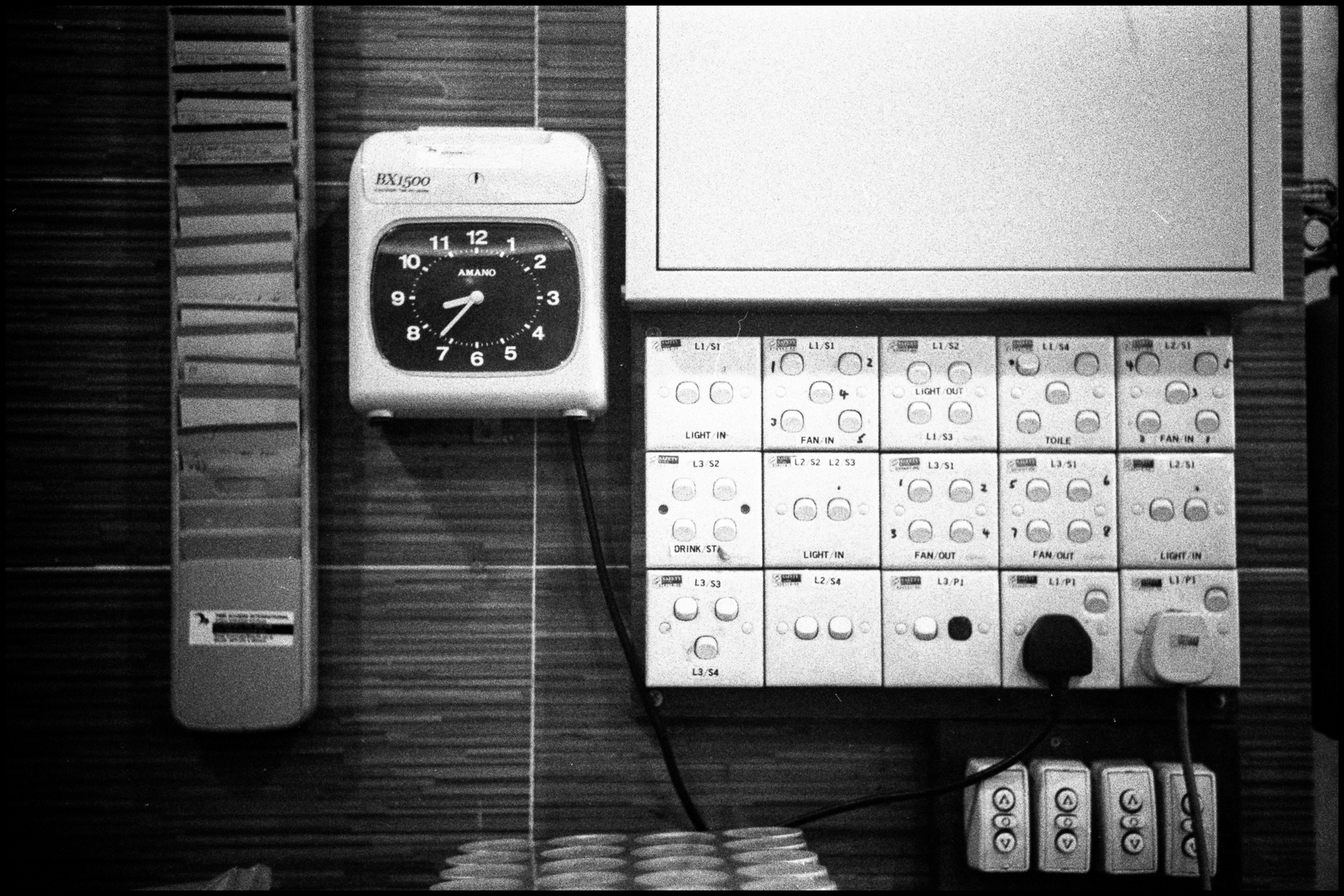 As a bonus, here's one of Sara Scarlet from our shoot in 2018, and of course, it's NSFW. I'll be posting more from that shoot soon, as I recalibrate my mind into not being so prejudiced against nudes in colour. It's a struggle, being a young dinosaur and all that, but I'll get there. I genuinely love this one, for reasons I cannot explain.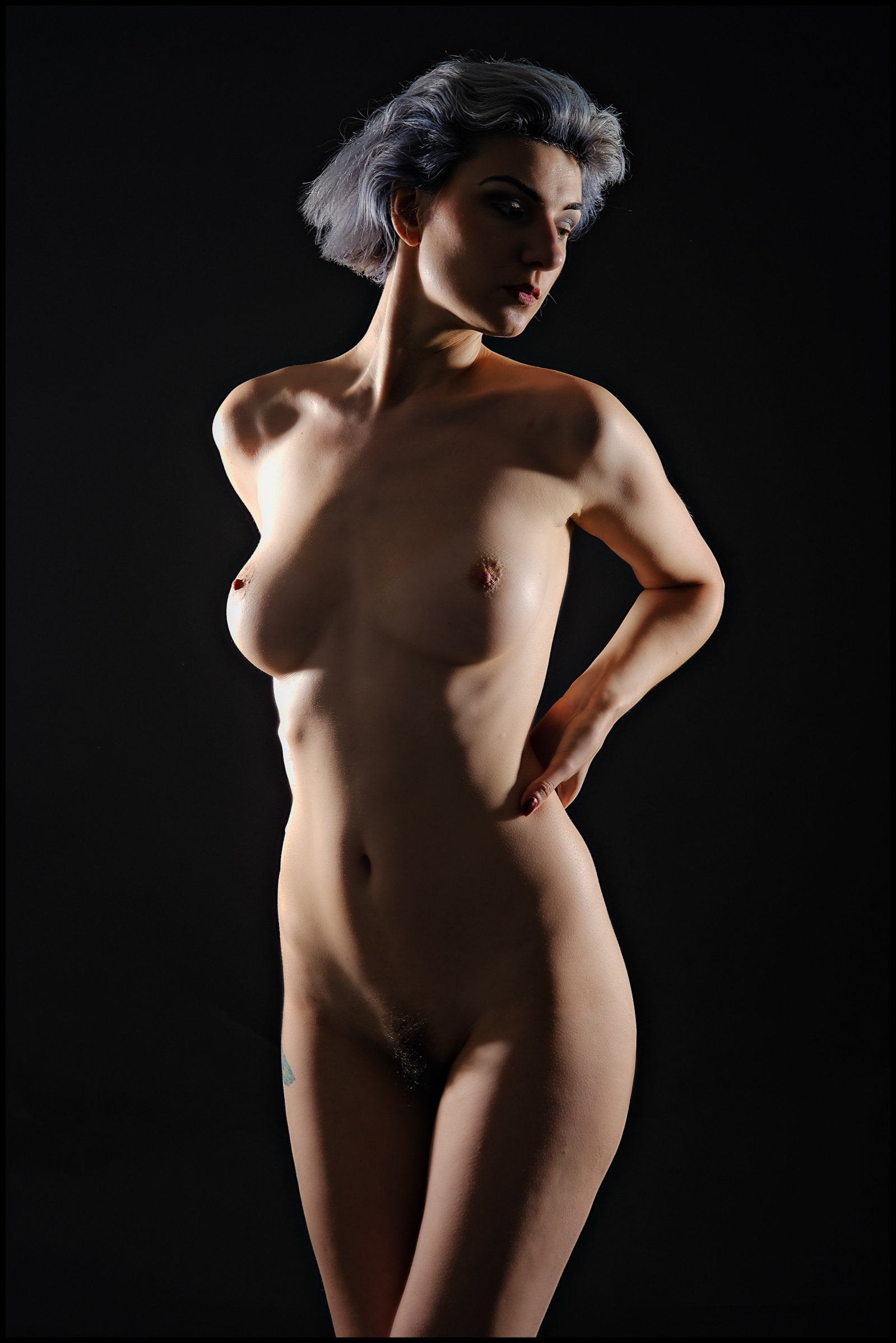 More soon, hopefully. Still grappling with life, and sometimes you lose, other times, you lose.