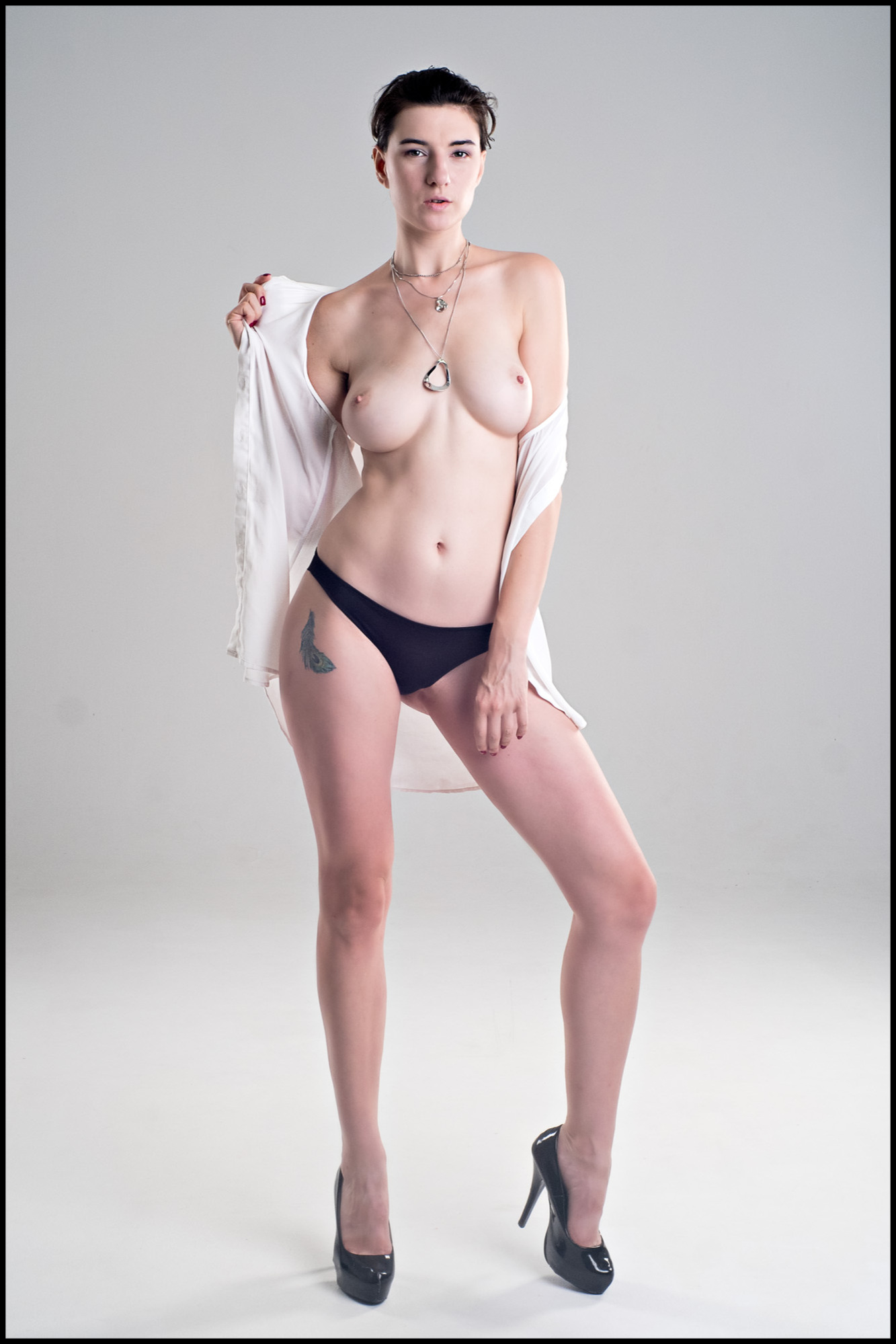 "Let's do something different."
That's what we agreed to do; I have had the pleasure of working with Sara several times over the years, since I first photographed her in Paris back in 2013. She has since become a fast friend whose attitude and perspective I admire and respect, and a consummate professional whose input can make the difference between merely a productive shoot and one that can set a marker, a tone, for the work to come.

So we took to shooting a bit more fashiony nudes rather than the art nudes we are so accustomed to shooting. And in colour too. More to come, but I am stoked by what we've gotten that day in July.

It's made me a bit more appreciative of my Fuji X-Pro 2 and my old Cosina Voightlander lens as well. It's always been a great working camera, but having the time to think, plan, and work at my own pace means I can fully utilise all the tools I have instinctively, even if that sounds counterintuitive.

More to come.