Ladies and gentlemen, this is Roarie. Serious model in front of the camera, crazy goofball adventurer in real life. It's always a pleasure to shoot with her because it's stress-free to get good photos, and the conversation during the shoot makes it even better. Needless to say, if you even have any inclination to shoot with a model, you can't go wrong with booking her, and that goes for photographers with or without experience.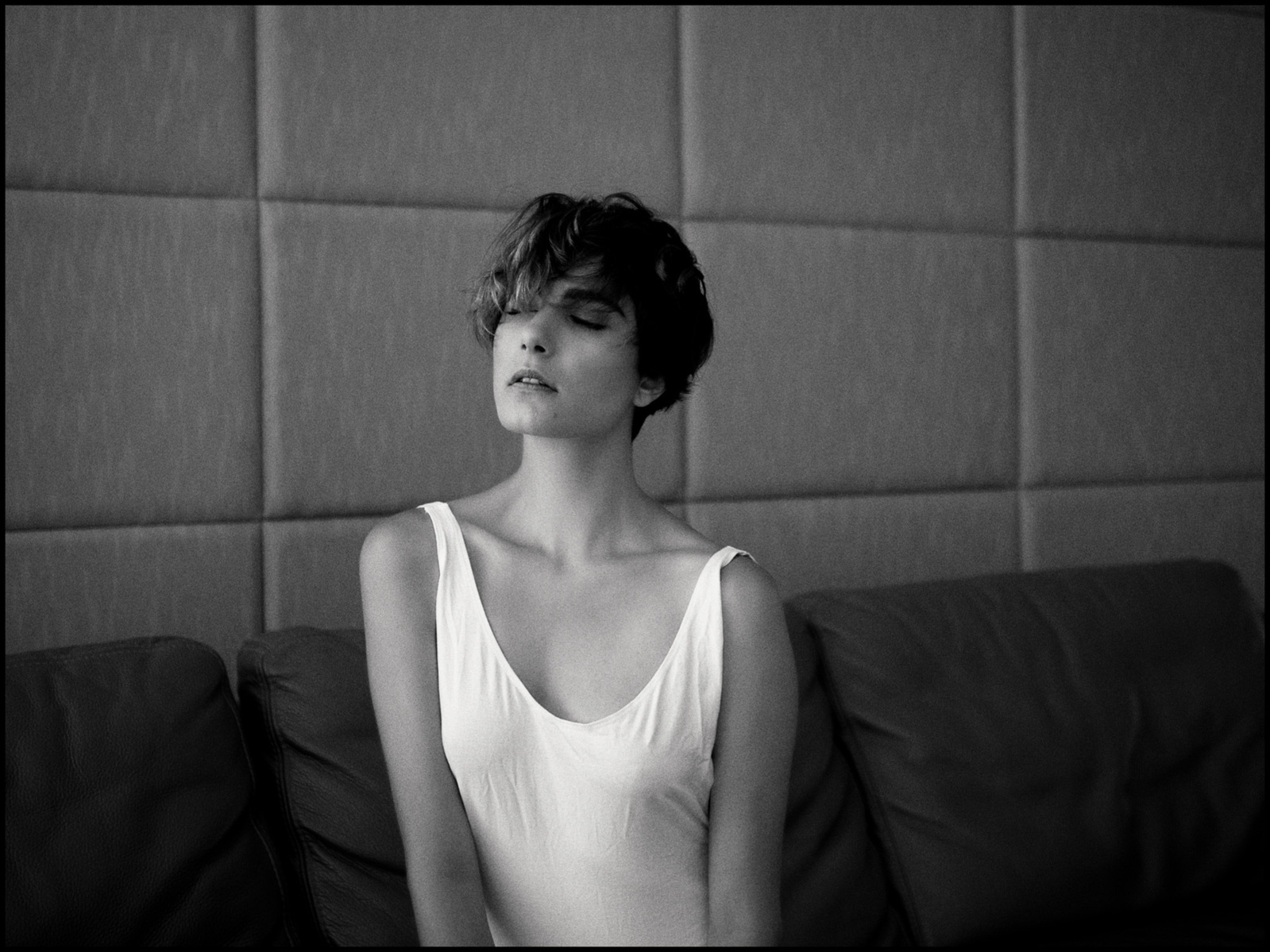 We managed to shoot outside of the studio, at a gorgeous apartment owned by a model named Vonny. Floor-to-ceiling windows, tastefully decorated, and filled with opportunities to make a large variety of photos instead of the bog-standard studio environment. Well worth the fee, even though I hear the rental costs have risen since our shoot as she has added a mobile backdrop. You can contact her on Model Mayhem here. (Yes, Vonny is also available as a model.)

The next time Roarie's here we're gonna eat everything in our path. Pretty sure that's not healthy but valar morghulis, eh? More photos soon.