Looks like a busy couple of weeks for me, with four shoots lined up.
It's always good to be busy, keep the edges sharp and the mind working,
not to mention the physical activity that comes along with not being
holed up in front of a screen—even though the last week was spent
nursing a cold that was unwelcome.
That said, I have made up my mind to drastically cut down my activity on Facebook. Given that my work doesn't get much exposure there, what with people being sensitive about nudity, and those who aren't don't often show their support by keeping silent, it's almost outliving its usefulness to me as a photographer. Then there are privacy concerns, especially since I've two kids now.
I'll still use it to keep in touch with people, and will still be accessible on Messenger, but I realised how much time I spent on it (entirely too much), having some time back for more productive things isn't a bad thing. There's always Tumblr where I post photos more regularly.

Who knew a three-day ban would help me wean myself off that accursed platform with its ambiguous and arbitrary "Community Standards"?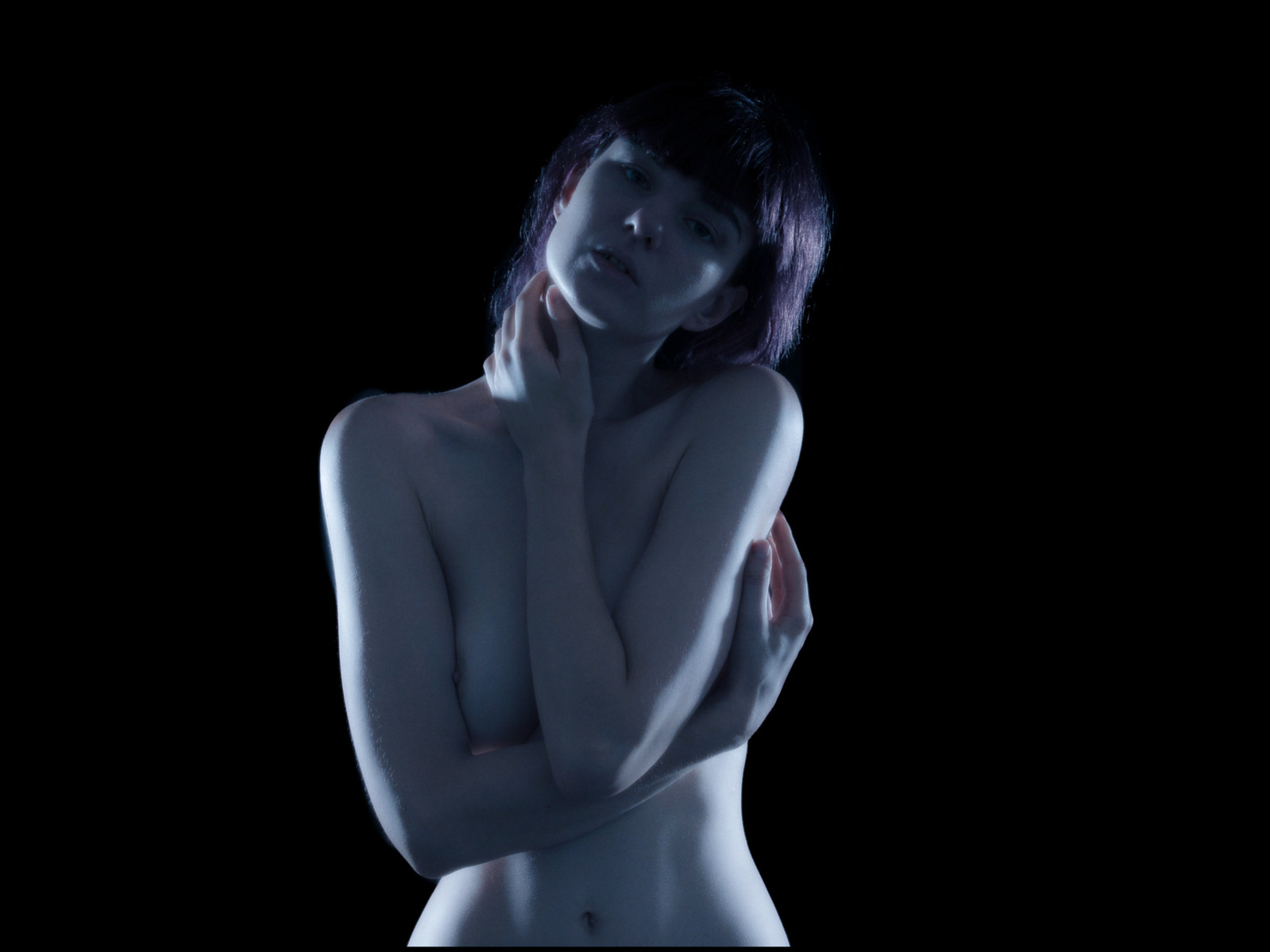 I even found the time to edit some photos. More to come, and hoping for a productive shoot in the afternoon with a model.