Looks like it has been a long while since the last update, and to the (maybe) six of you who read my posts, I apologise. Obviously, lots have happened since then—I quit my job, found a new one, welcomed the birth of my second child (it's a girl!), lost the job, and have been up to no good since then. And still managed to shoot some stuff.
It sounds exciting, but not really. I always tell people things could always be better and that I'm surviving, and even though that sounds pessimistic, it isn't; that's just how I view the world. Truth be told, I could hardly be happier in my personal life, despite the chronic sleep deprivation. So here's something to end off on a happier note, in addition to more posts and updates in the near future—an art nude of the gorgeous Ivory Flame in our recent shoot together.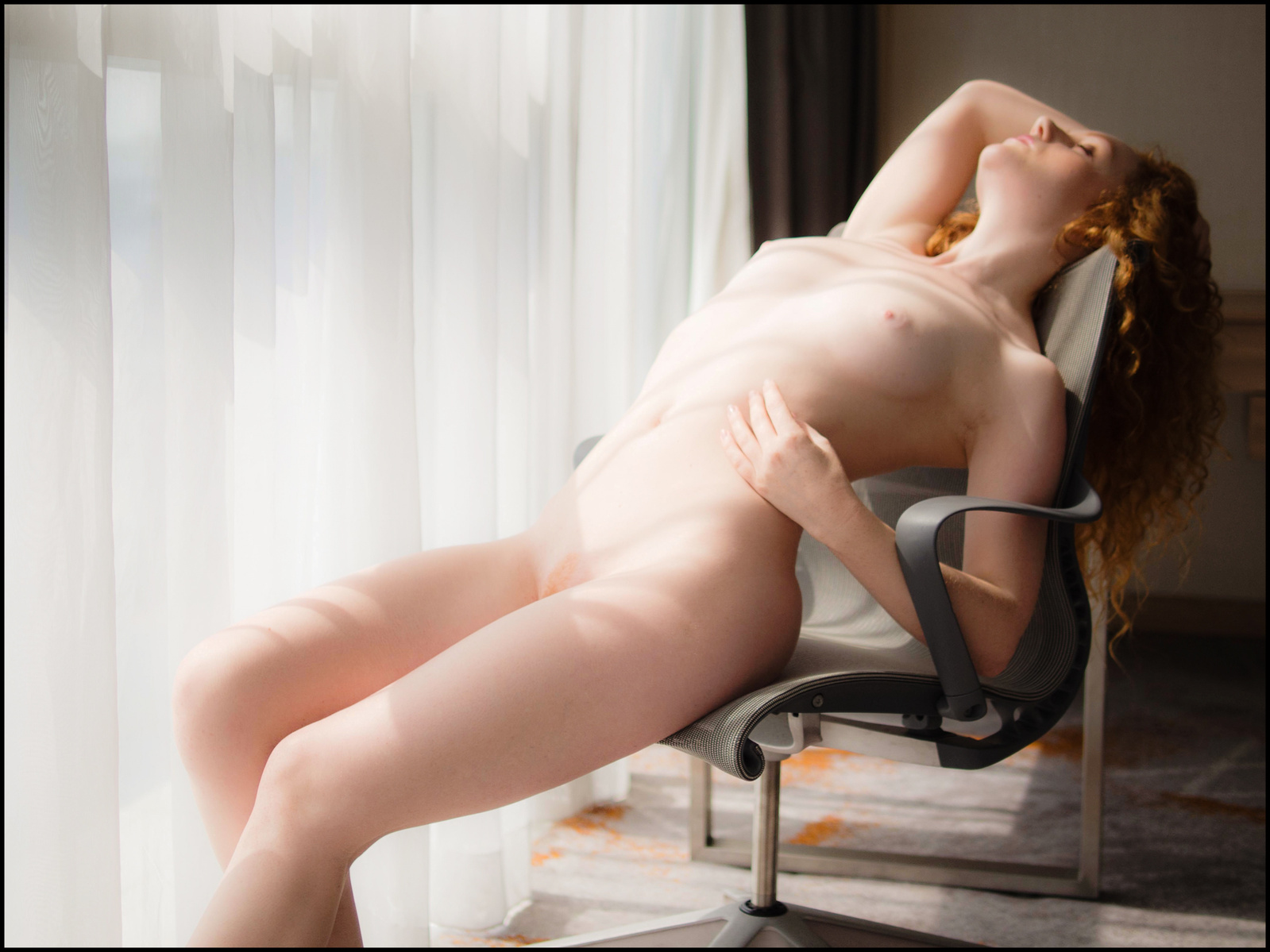 That's gone straight into my Nudes gallery. More to come soon.