Another one of M before I head into full production mode
July 20, 2015
I'm way behind the schedule of putting out Nisshi Vol. V, and I'm
in the final leg of finally sending it off to the printers. Last
weekend had been productive in terms of getting the final sequence
together, re-learning to trust my instincts instead of over-thinking it.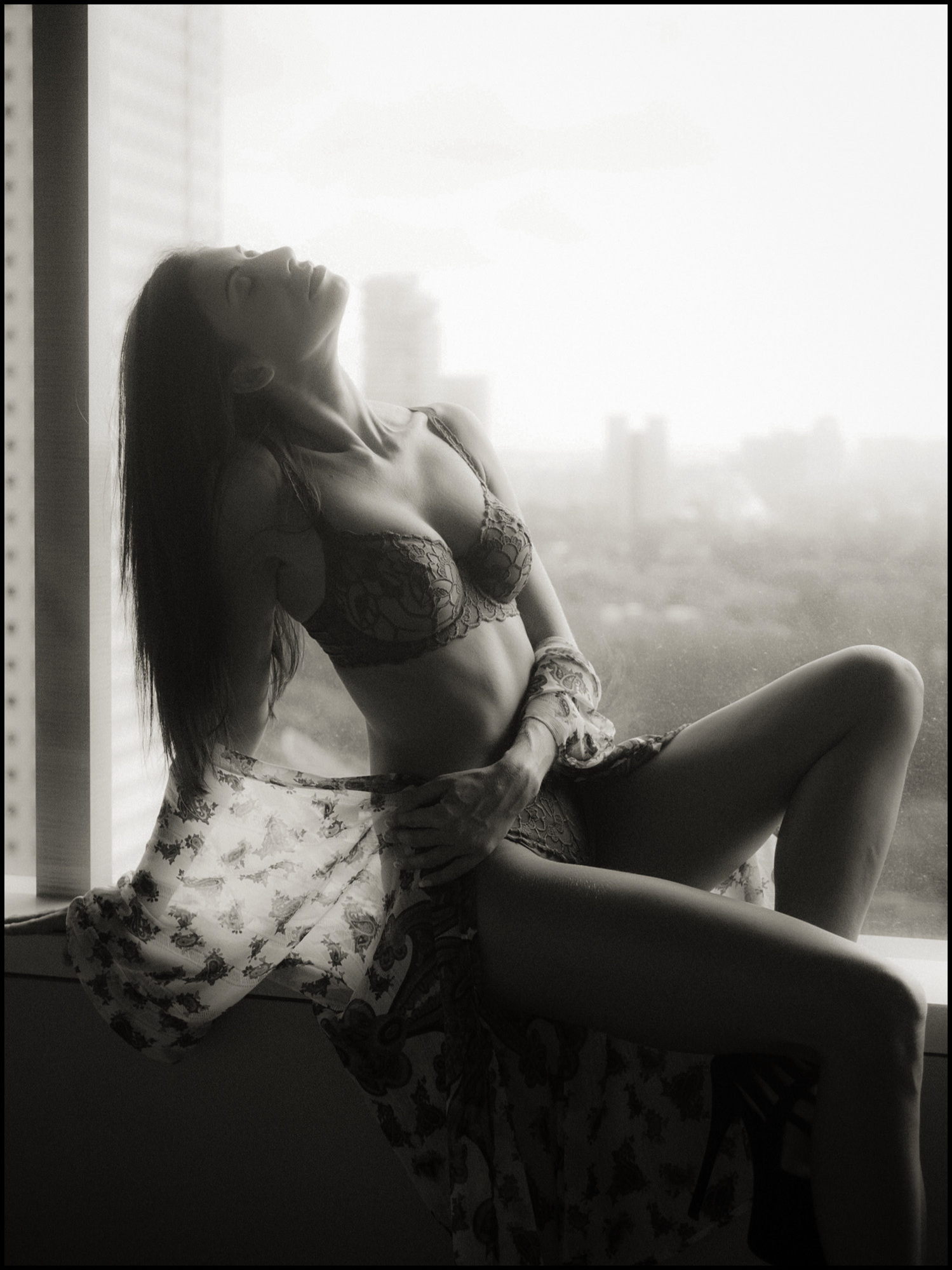 So here is another photo of M from our shoot last month. More coming soon, but for now, I can't wait to get the zine out. It's about time.