So I've been trying this Instax thing that's been so popular with the younger, more haps crowd. As it turns out, it was more fun than I expected. Insanely so for a snapshot guy like me.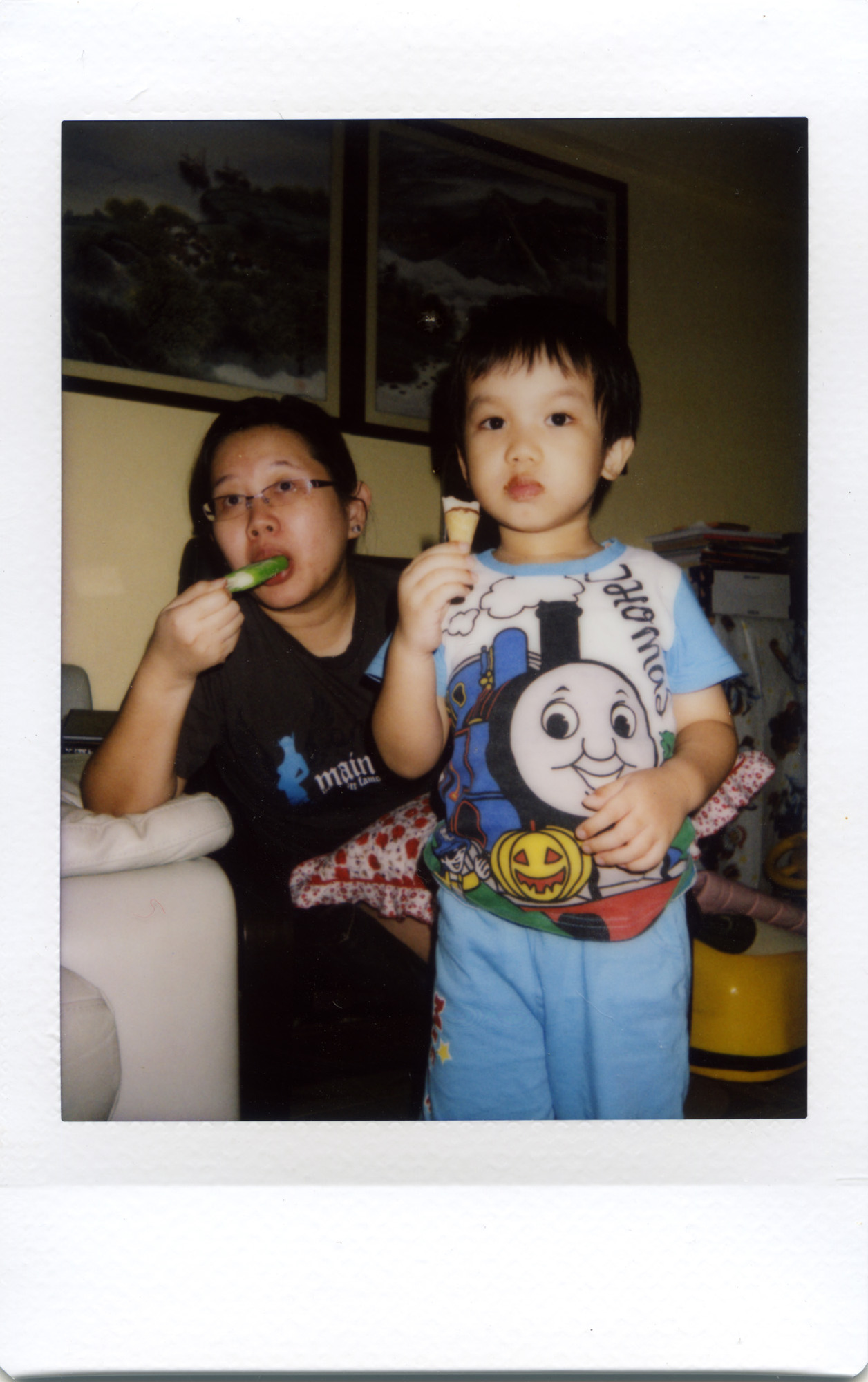 Most of the shots I got are of my son, who seems to have gotten a little camera-shy since he lost a tooth, but I've been able use them at a couple of nude shoots too. Here are some of Sara. (NSFW in case that wasn't obvious enough.)

I guess part of the allure is the ephemeral bit: these probably won't last as long as proper prints, but that's the point. Whatever we have photographed is, in a sense, already gone; and what we have yet to photograph still lies ahead. Every one of these Instax photos are quite literally a snapshot that no longer exist.

There's a certain appeal to that. Now if only the film was cheaper…